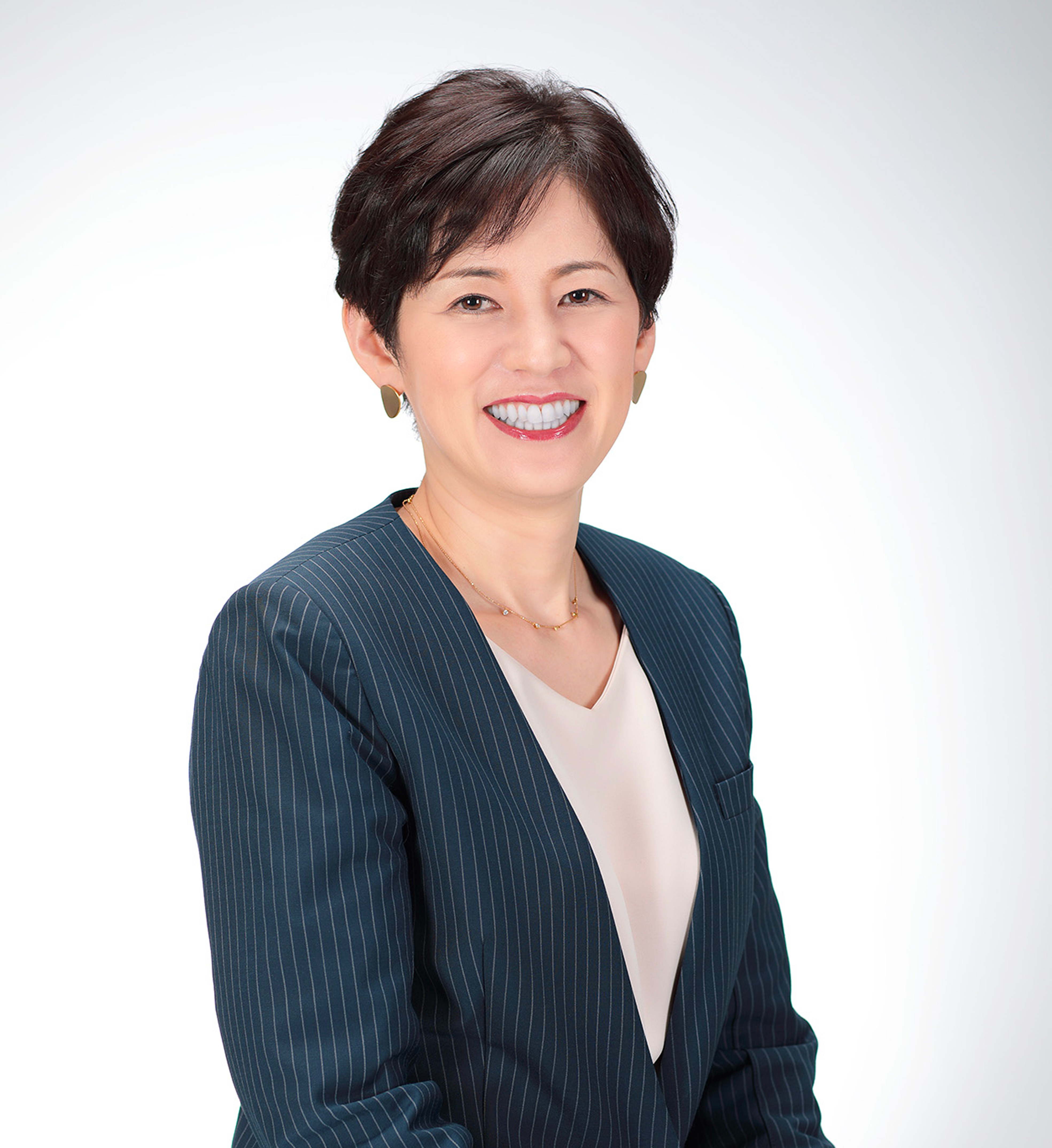 Since the national policy of becoming a tourism-orientated country was established, there has been steady increase in both domestic travelers and foreign visitors to Japan from abroad. Although the hotel industry has certainly felt the blow of the Coronavirus, we anticipate stable business environment for us as the number of travelers are still expected to continue rising.
Toyoko Inn have been providing necessary facilities and services for a comfortable stay at reasonable rate, in accordance with our fundamental concept of "modern Japanese-style inns located near railway stations". In the 35 years since its founding, with a sense of trust and reliability towards Toyoko Inn as a concept of business hotel through nationwide expansion of our branches in Japan, added to the increased use not only for business trips but also for leisure travels, we were able to grow into the number one hotel chain in Japan.
Toyoko Inn Group oversees the planning and development, design and construction, as well as client acquisition, and operation of the hotels. Toyoko Inn has adopted the "long-term building rental framework" based on our Group's unique and effective means of land use. This allows us to provide customers with "clean rooms with reliable service at affordable rate", through an integrated business support system of Toyoko Inn Group company. This framework allows all three parties: the landowners, the hotel users, and the operation company to enjoy the various merits.
In addition, we have also established and cherished the win-win relationship with the local community over the years. Furthermore, as we open the doors of our hotel branches, it increases the coming and going of people which stimulates cultural exchange and revitalizes the economic activities, which has positive impact to the local economy as well as the community.
We are specialized in planning and development for the construction and opening of Toyoko Inn hotels which has various merits, and our field is expanding not only in Japan but also in various countries abroad.
As a landowner and a vale member of the community, please consider partnering up with our Group company, for an effective use of your land through which you can contribute to the enhancement of the local community.